Building a strong, happy, healthy family.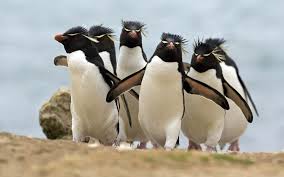 Parenting is one of the most rewarding experiences we can have, although we almost always find ourselves challenged by situations with our children. While parenting can be joyful, fun and rewarding, it can also be challenging, frustrating and trying.  Difficult parenting dilemmas can often affect the relationship between parents, leading to conflict and tension within the partnership and in the home.
Our own experiences in being parented can affect how we are or want to be as parents. Identifying and negotiating our different assumptions and ideas of how to parent is important in developing an effective parenting partnership.
Every child is different, and every family is unique, so it is important that you feel supported to be the kind of parent that feels right to you. I work with parents alone or with their child present, to increase positive communication between family members, decrease behavioral difficulties at home, and foster a positive connection between parents and their child.
If you are a parent or a couple looking for more support in regards to parenting, please contact me to discuss your needs in more detail.