Some of those that I see in therapy are themselves therapists.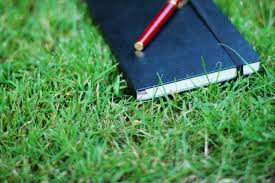 I enjoy opportunities to share my clinical knowledge with other therapists. I have supervised many practicing therapists, trainees and interns, and have taught classes in clinical supervision for MFTs and LCSWs. My expertise is in psychodynamic work, with a particular interest in psychoanalytic psychotherapy and psychoanalysis. I especially welcome inquiries for consultation from therapists who are relatively new to the field and are wanting to feel more confident clinically. I also offer help in transitioning to a more psychodynamic way of working for therapists who have worked in other modes in the past.
Other professionals are perhaps uniquely qualified to discern and choose their own therapists, and I am happy that I am able to assist other clinicians to reach their goals.
I welcome calls from therapists interested in either brief consultations or ongoing appointments.